On February 25, 2019, governor of Kashkardaria region, Zafar Ruizyev, vice governor Oybek Shagazatov and the economic trade cooperation delegate( more than 40 enterprises) give a visit to Henan province. The delegate jointly organizes the China(Henan)- Uzbekistan( Kashkardaria) Economic Trade Cooperation Forum with Henan committee, China Council for the Promotion of International trade.
The delegate enterprises covers: wine industry, food industry, agriculture products processing industry, machinery industry, building material industry and so on.
At the forum, Uzbekistan delegates introduced their country and their investment environment and travel feature in detail, and the enterprises representatives introduced their development and international markets development. The all showed great interest in China market.
As a representative of Refractory industry, RS group is highly appreciated by refractory material customers and competitors. Zhengzhou RS kiln refractory chairman Mr. Chu and Russian market overseas sales manager Mr. Yin and Mrs. Wang were invited to the forum and addressed the speak as refractory industry representative.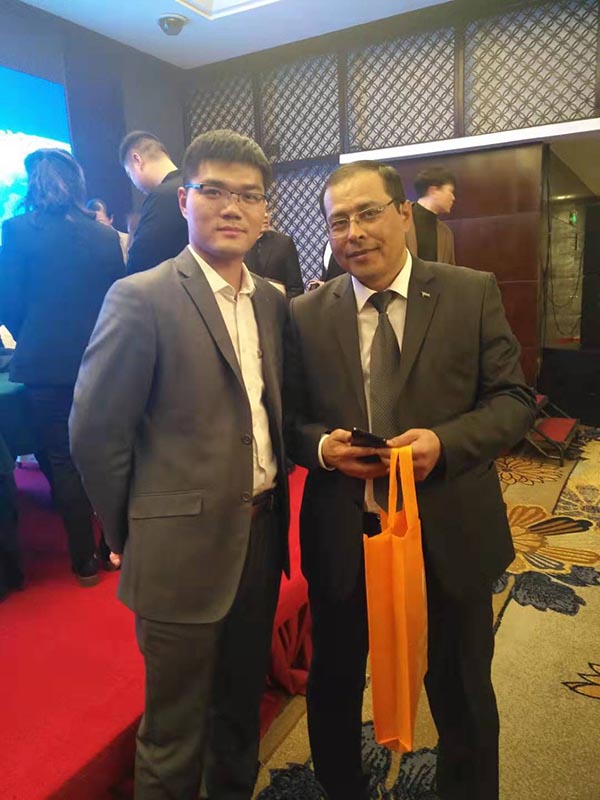 RS Group has realized rapid development in the past 5 years, and overseas sales volume boomed tenfold. RS brand
refractory bricks
,
refractory castable
,
insulating bricks
and other
industrial refractories
are widely exported many countries and regions in the world.
In 2019, two more overseas sales office and overseas location will be established. RS brand is trustworthy for customers all over the world.